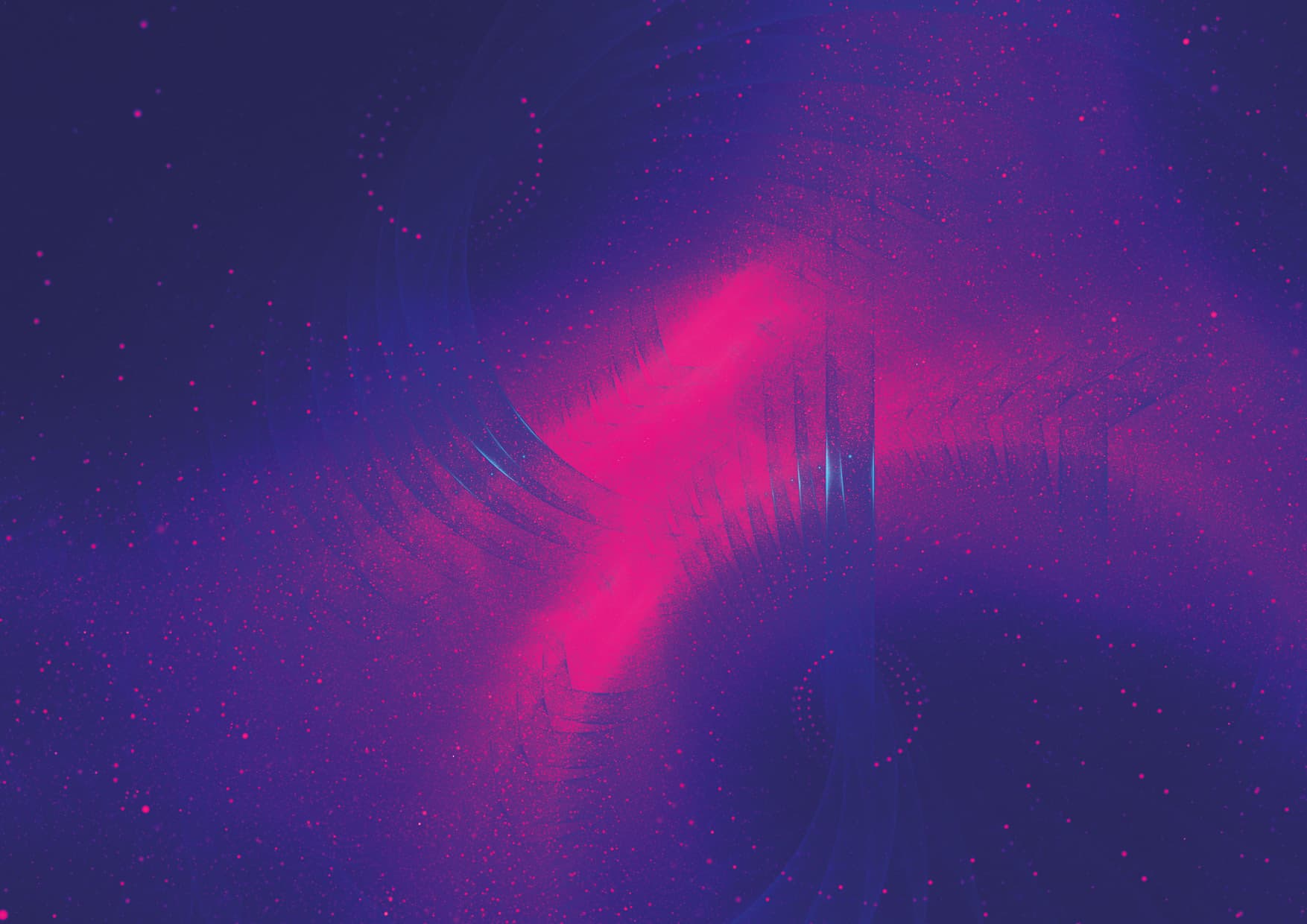 We help companies
with their web projects
Web development in 2D and 3D
From the classic website for small and medium-sized businesses to feature-rich web apps to 3D worlds in AR and VR. With schorn.io we realize your web projects.
Websites
Web apps
Virtual Reality
Lower Austria Magazine
magazin.niederösterreich.at
Since 2018 we have been able to support Lower Austria Tourism with their online presence: Exciting stories from Lower Austria prepared in multimedia and a pleasure to read and at schorn.io always gives us the pleasure of vacationing in Lower Austria.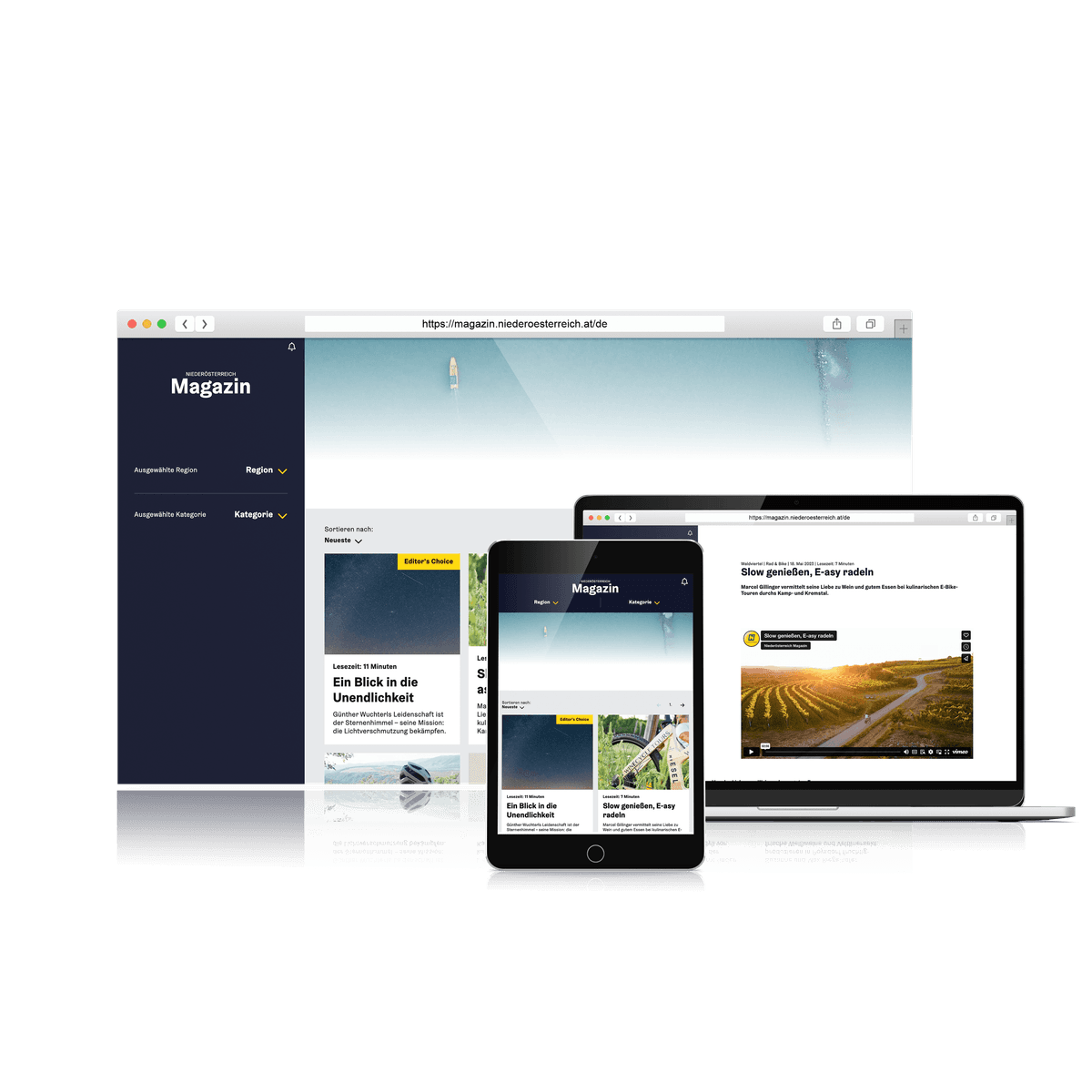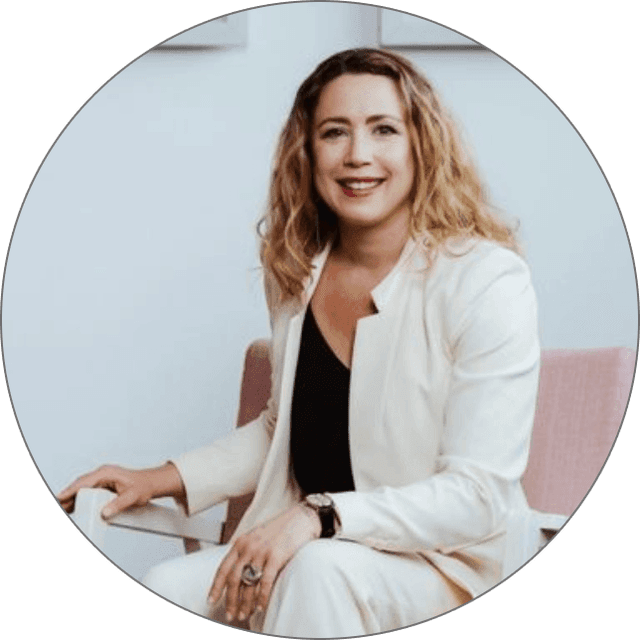 Iris Zeppezauer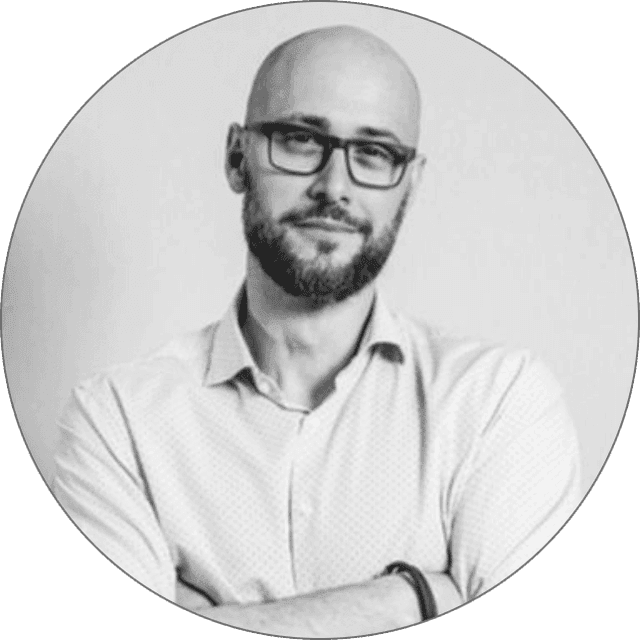 Markus Pargfrieder
Patricia Plasser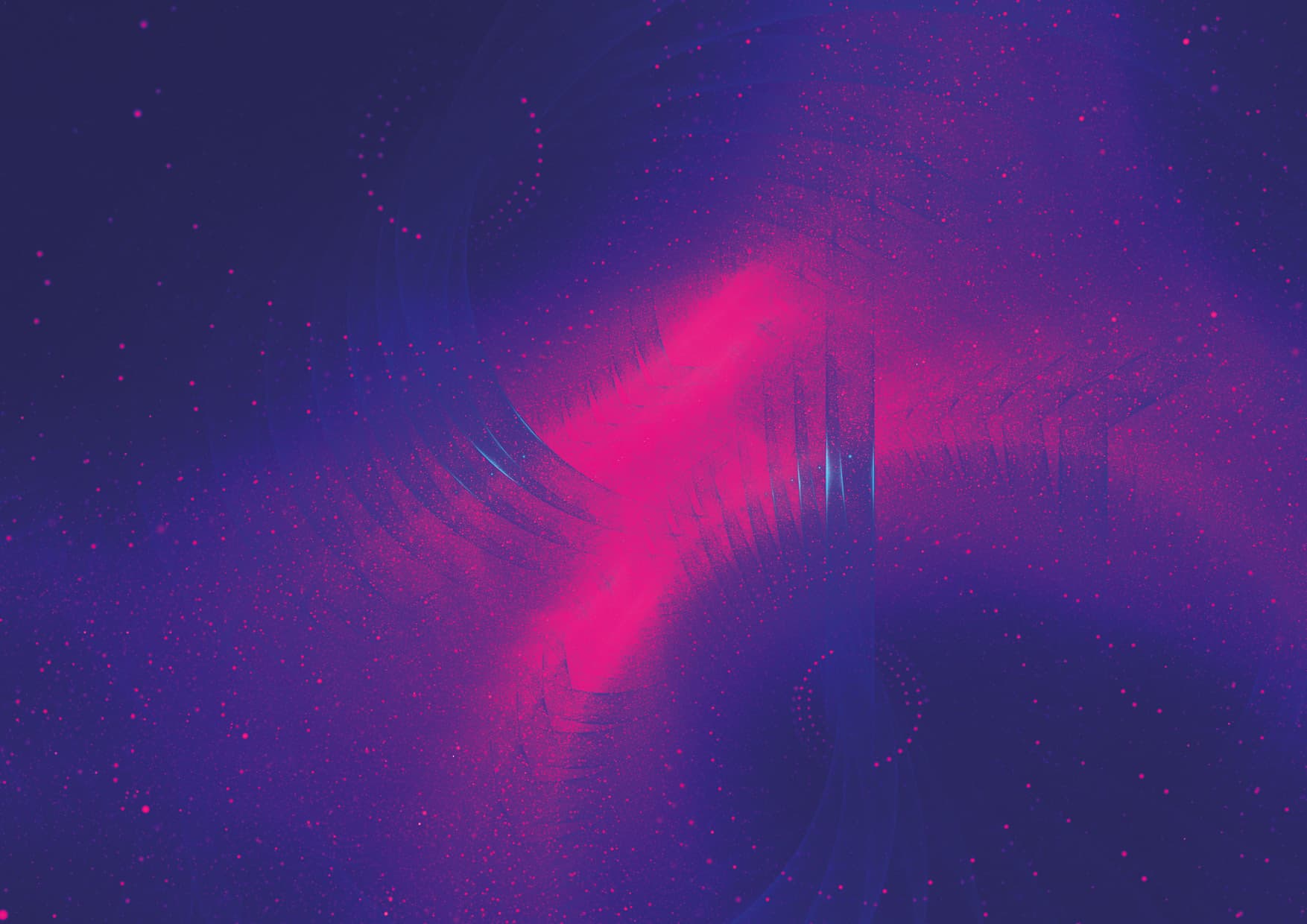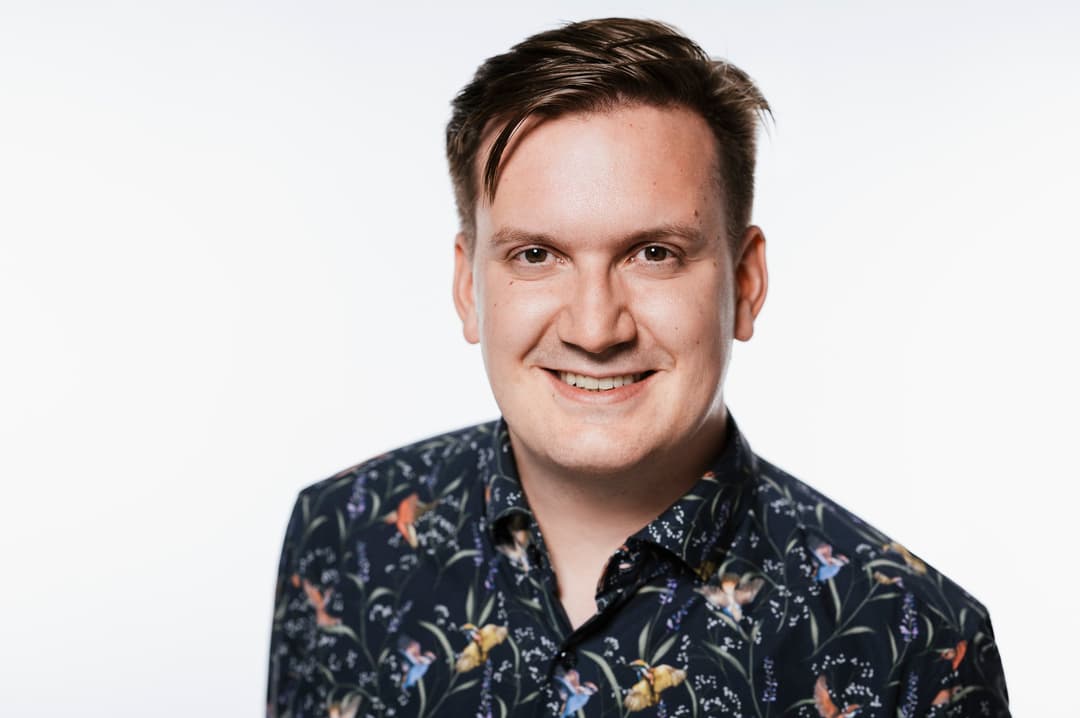 Thomas Schorn
Managing director
Passionate web developer and managing director of schorn.io for over 10 years.